WHO WE ARE?
Urban Scape Design Associates is an urban design firm specialized in communicative spatial planning and architecture.
WHAT DO WE DO?
We are a value addition firm wholly focused on bridging the gap between the technical persons and the non-technical stakeholders in the community by creating visually realistic plans that are easy to be understood and interpreted by all audiences. This is what we call communicative planning.
HOW WE DO IT?
Engraved in a foundation of research, data driven design and decision making, we collaborate with our stakeholders to strengthen communities through creative designs, dynamic, and viable approaches to contemporary planning, design, and development. Our multi-disciplinary unit of urban planners, architects, surveyors, and engineers among other is geared at result delivery that exceeds the clients' expectations.
Vision
Creating inclusive, safe, resilient, and sustainable cities and human settlements.
Mission
To plan for inclusive, safe, resilient, and sustainable cities and human settlements.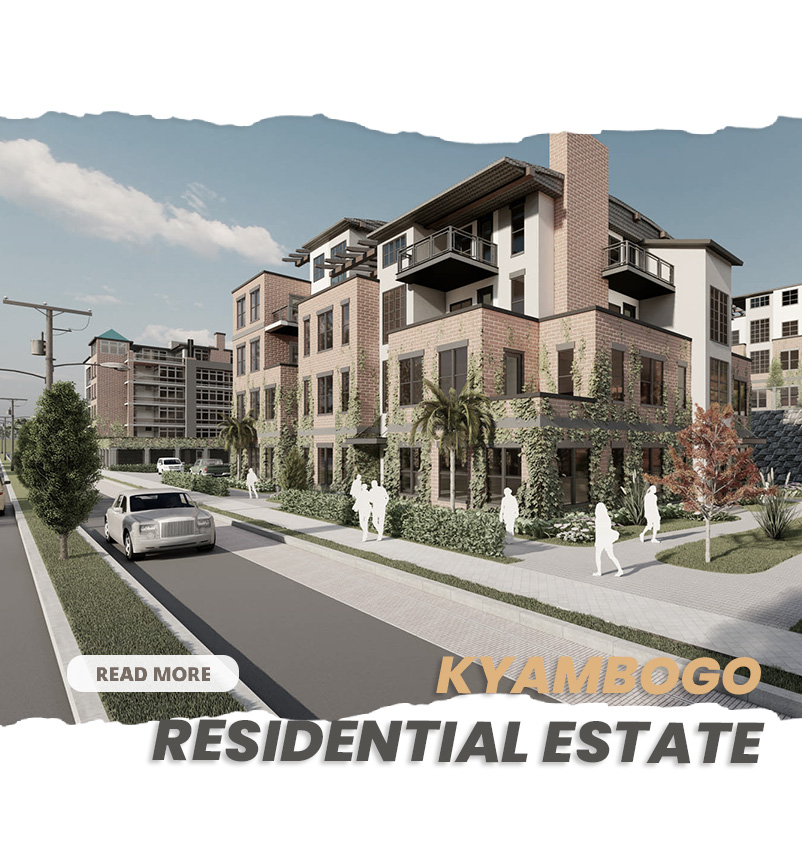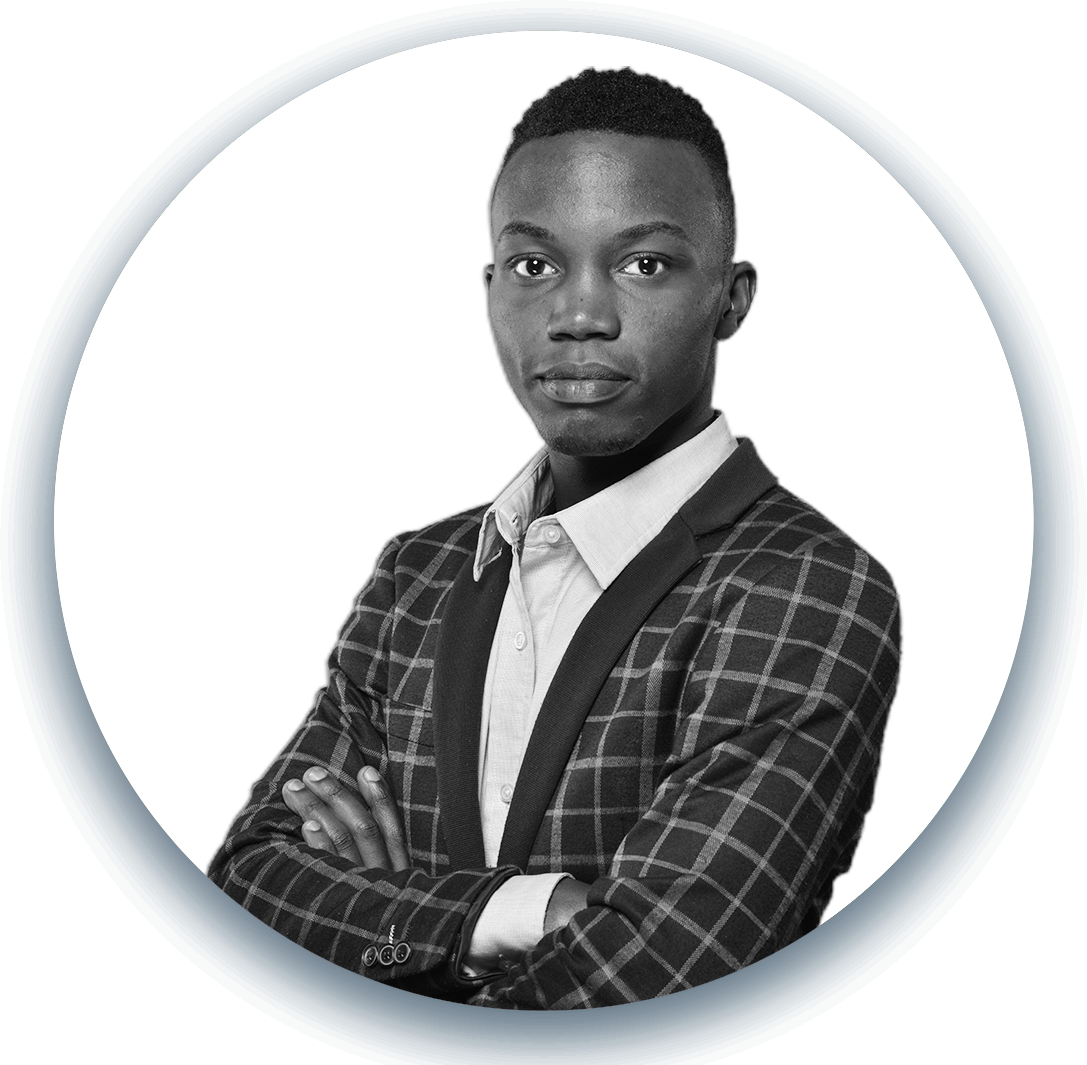 Kamoga Douglas Muwanguzi
Chief Executive Officer / Principal
I find joy in pressing to the limits in all I do, believing and knowing that there is more.
Engraved in a foundation of research, team play and leadership, I have learned to equip myself and those I work with with the necessary skills and zeal to realise any laid-out task. The sky is never the limit!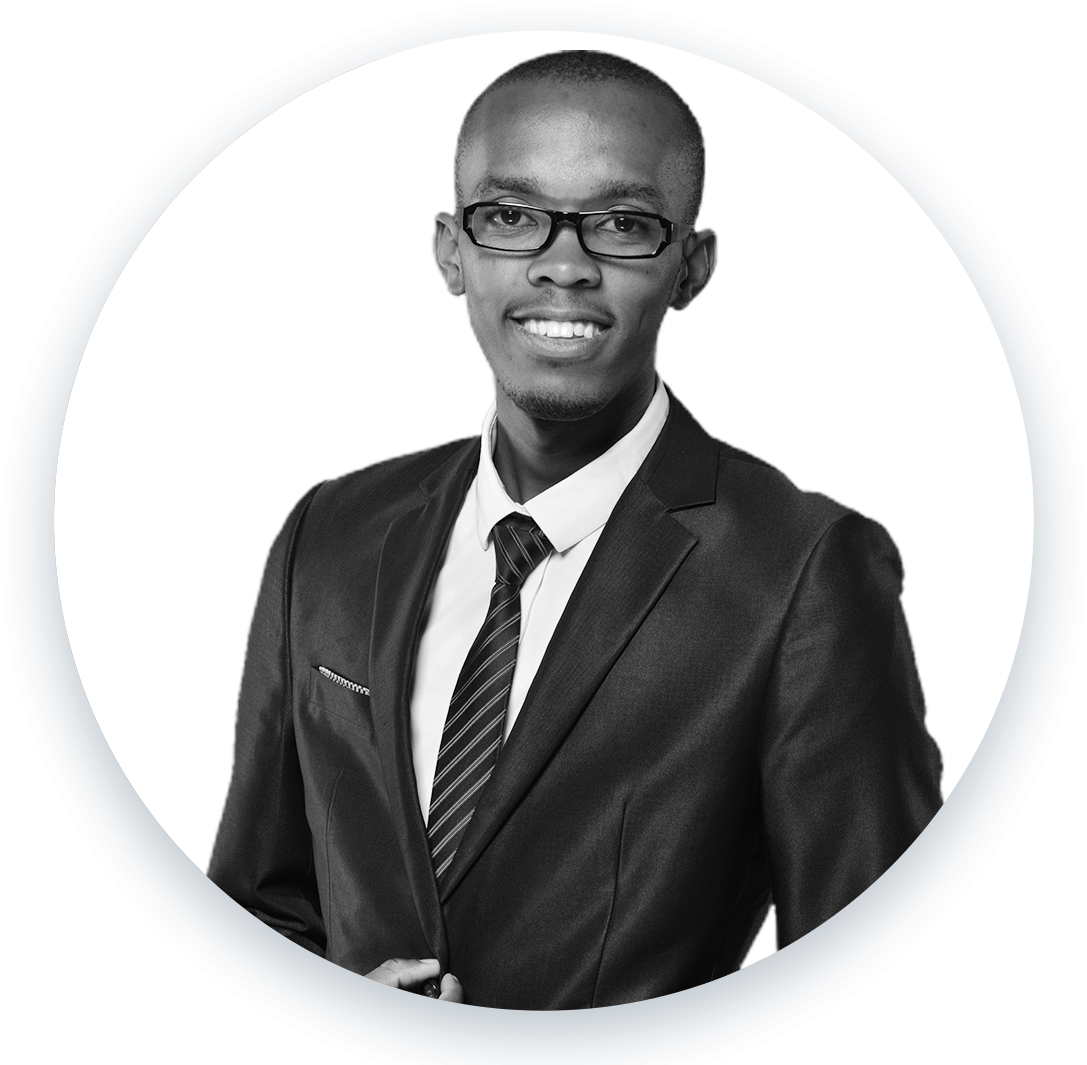 Mawerere Oscar
Chief Operations Office / Principal
Rooted in Humility, Grit, and Purpose, I thrive on challenges. Constantly setting goals I'm not comfortable with settling on less. I find pleasure in inspiring and motivating the team.
As an excellent communicator, I take pride in making sure people have accurate information. I believe that a tenacious data-driven approach to tasks at hand is the new normal. Just name your job.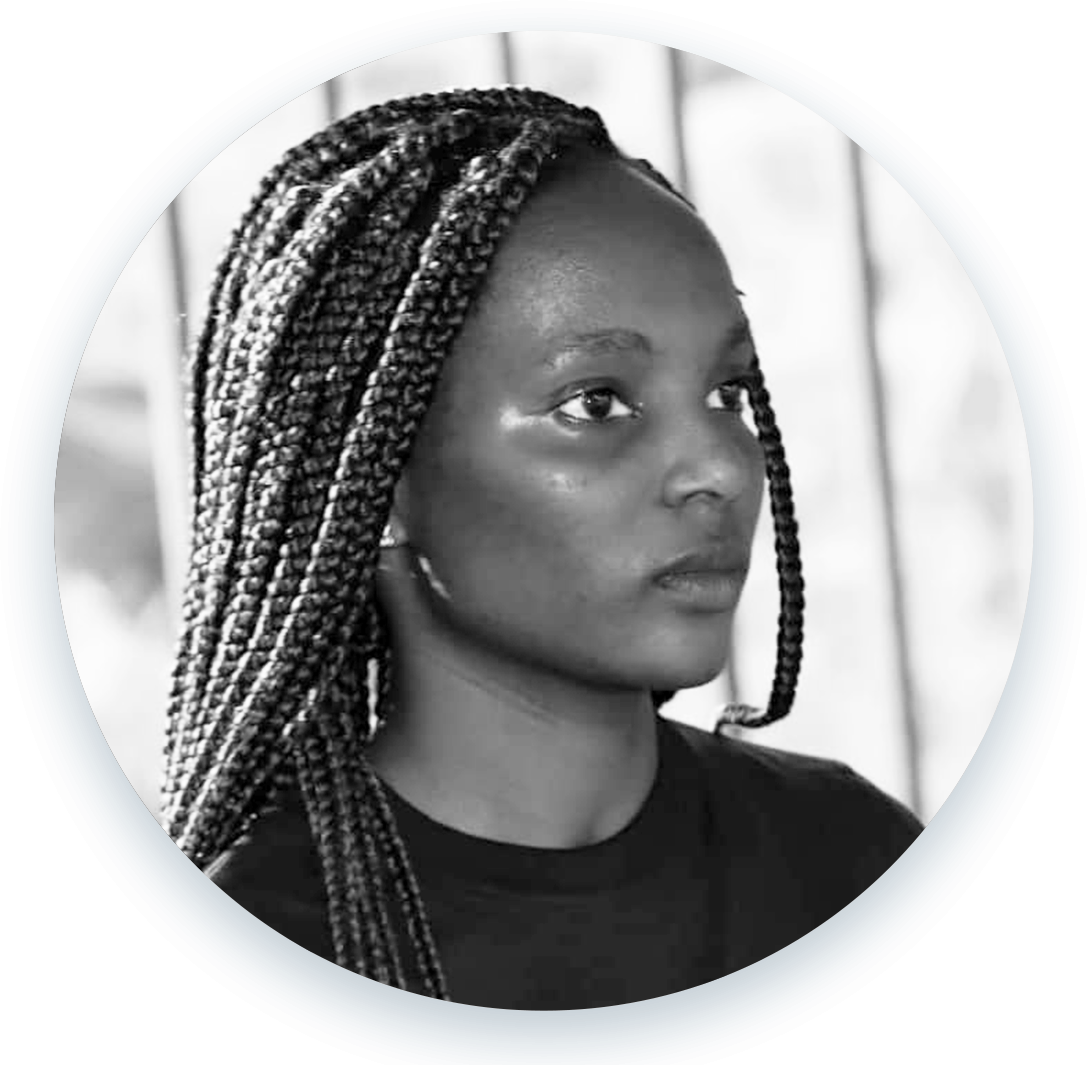 Nambi Sidona
Architect / Principal
I am a young architect who aspires to use my career to contribute to the community because I believe in our duty to be a medium of change in society. I seek to apply sustainable architecture in all my work because of its variety in protecting the environment. 
Pioneering, I also seek to explore urban design and community planning. I hope to play a significant role in the field one day.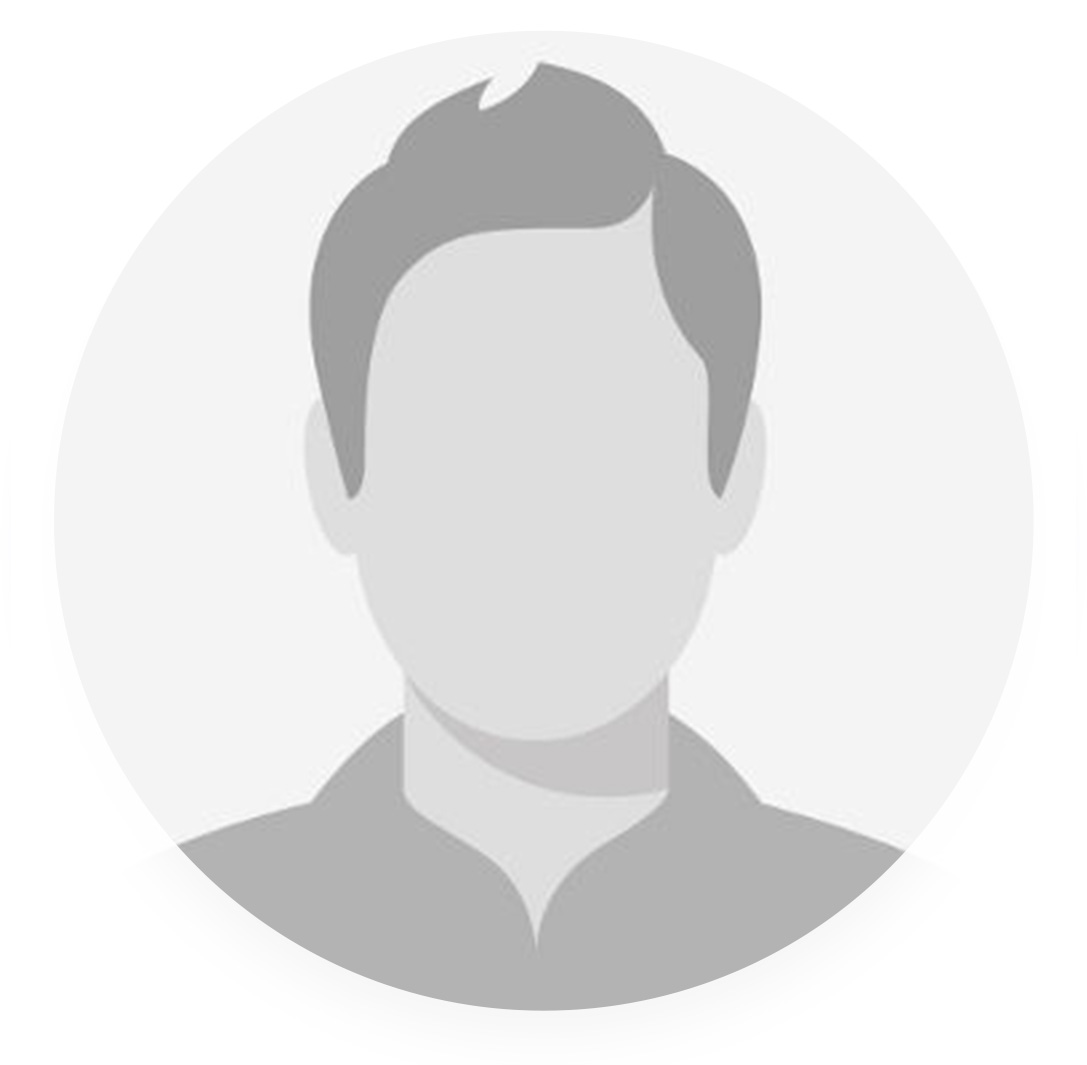 Kule Yosia Joseph
Physical Planner / Principal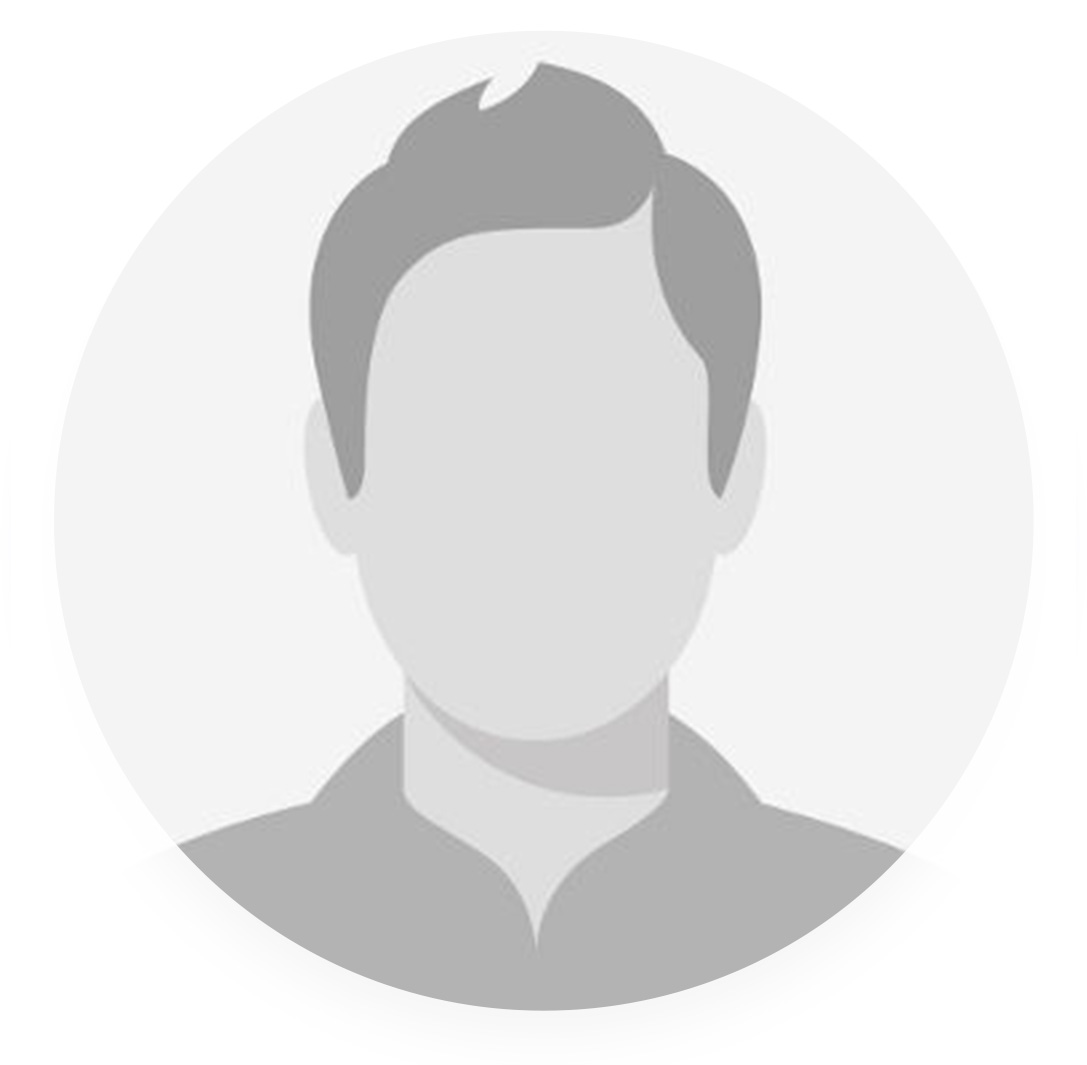 Akankunda Bridget
Physical Planner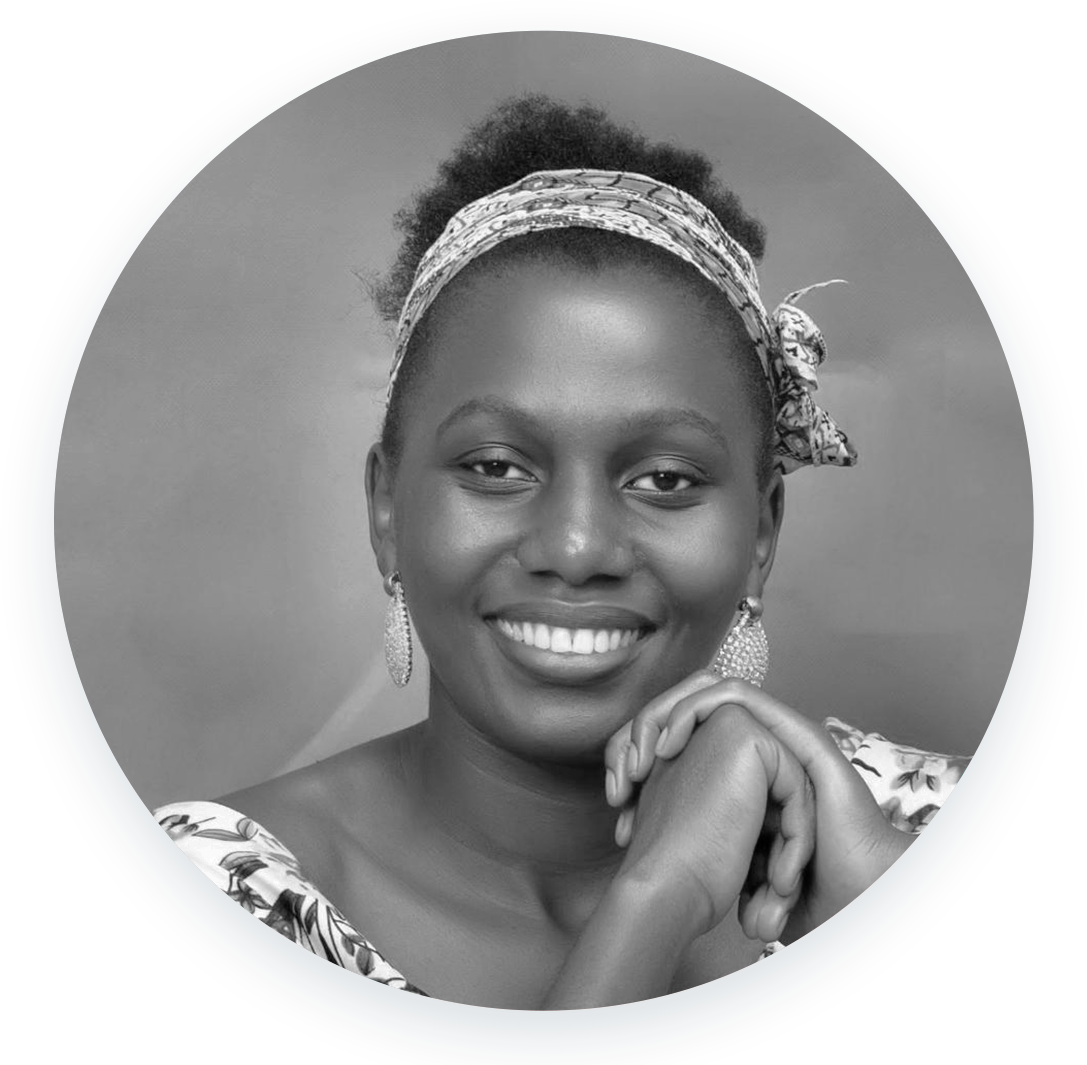 Bridget Esther
Administrator
I believe in teamwork as I do in money. Great success comes with hard work, innovation, and growth. 
I treasure the value of persons with respect for work and friendship as a way of achieving our goals together here at Urban Scape Design Associates Ltd.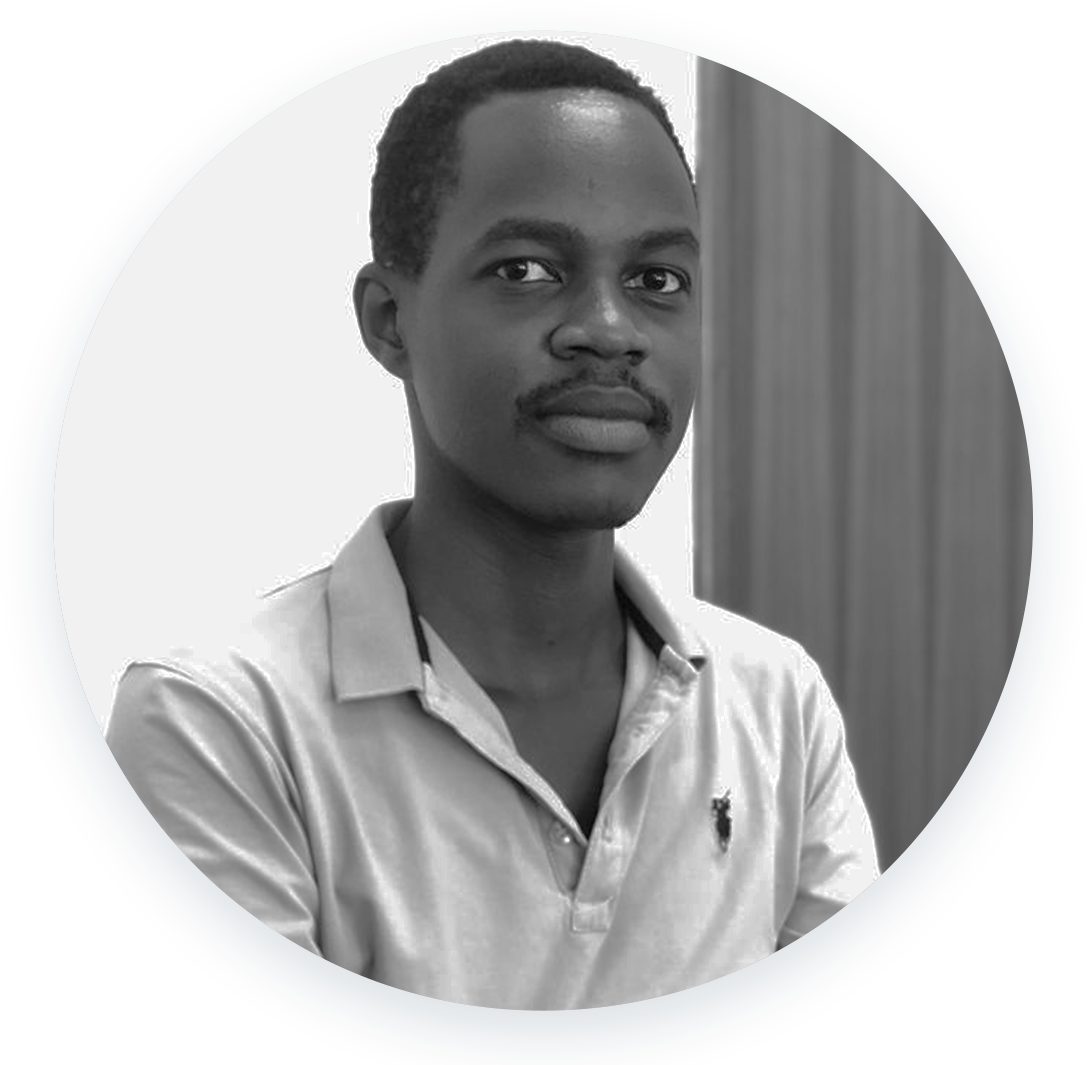 Timothy Kusiima
Projects Coordinator - Architecture
I am a motivated graduate architect who is passionate about designing functional buildings with a good aesthetic with a recent interest in tiny residential houses and cabin architecture. I also seek to explore and learn the execution and use of different materials and unusual building designs.
I am also very keen on pursuing and developing a professional career in the field of architecture and its related professions.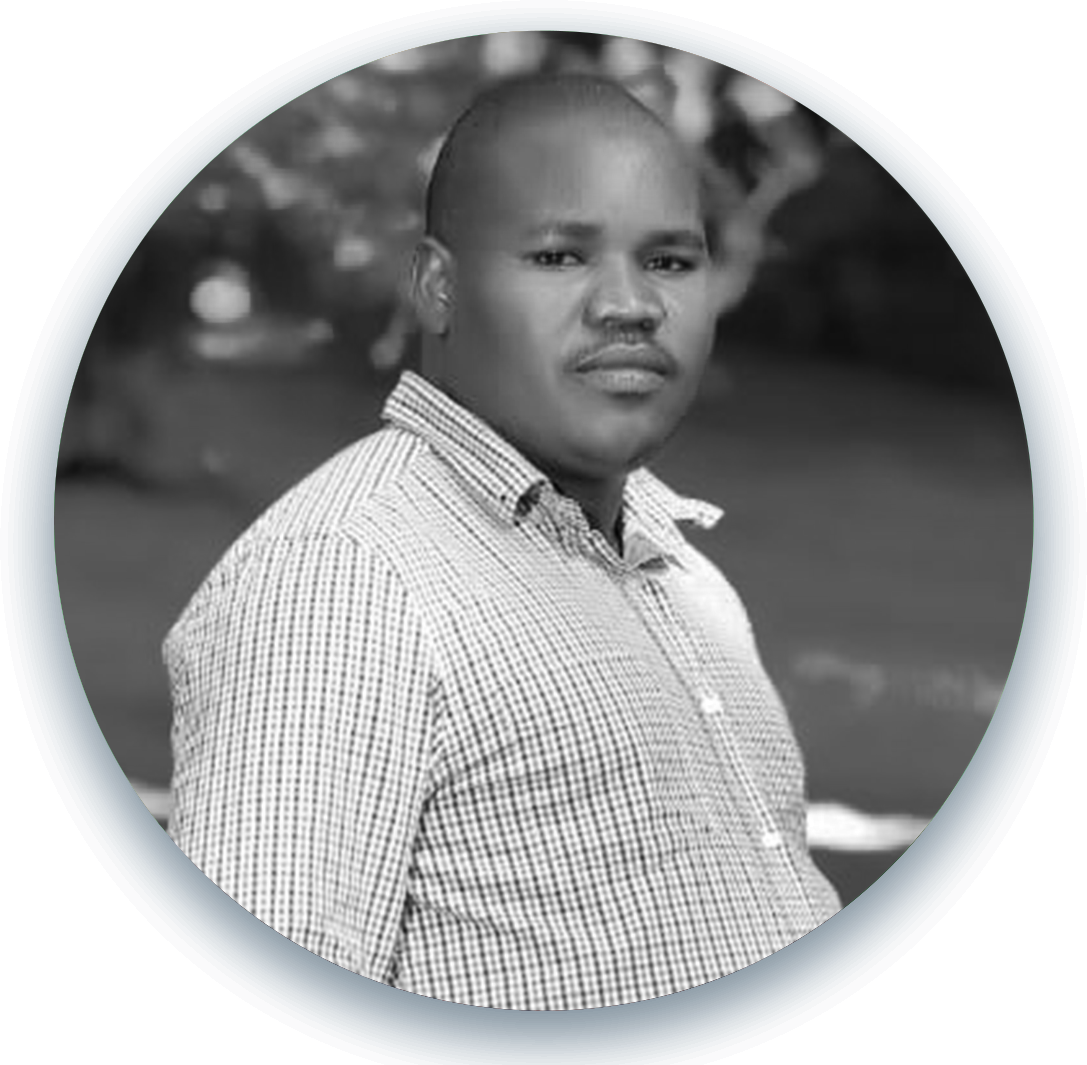 Okia Francis
Projects Coordinator - Urban Planning
I find it gratifying to work with team spirit and meekness, willing to deliver beyond modern-day confines with Geo-Spatial solutions.
I have learned to furnish myself and those I work with the necessary expertise and zeal to realize the better output of any set-out task, composed we can.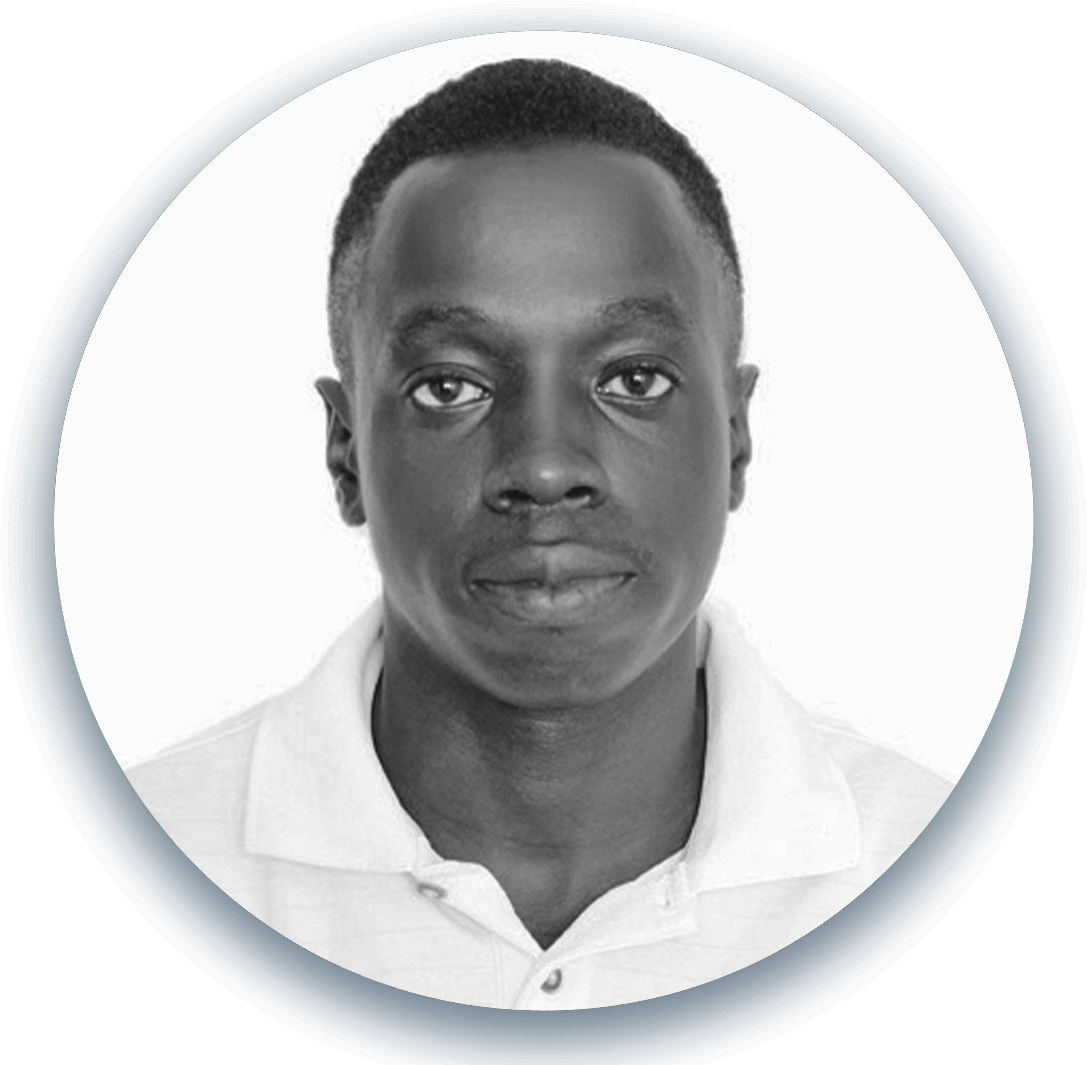 Elabu Samuel Peter
Projects Coordinator - Urban Design
I am an upbeat and bold designer with a strong desire to work on projects that have a positive impact on the community. The uplifting and realization of people's dreams bring me immense joy and satisfaction. Collaboration and teamwork, in my opinion, are the most effective approaches to attaining true and idealistic goals.
When it comes to design, I take a strong and diverse approach, knowing that you can never know everything.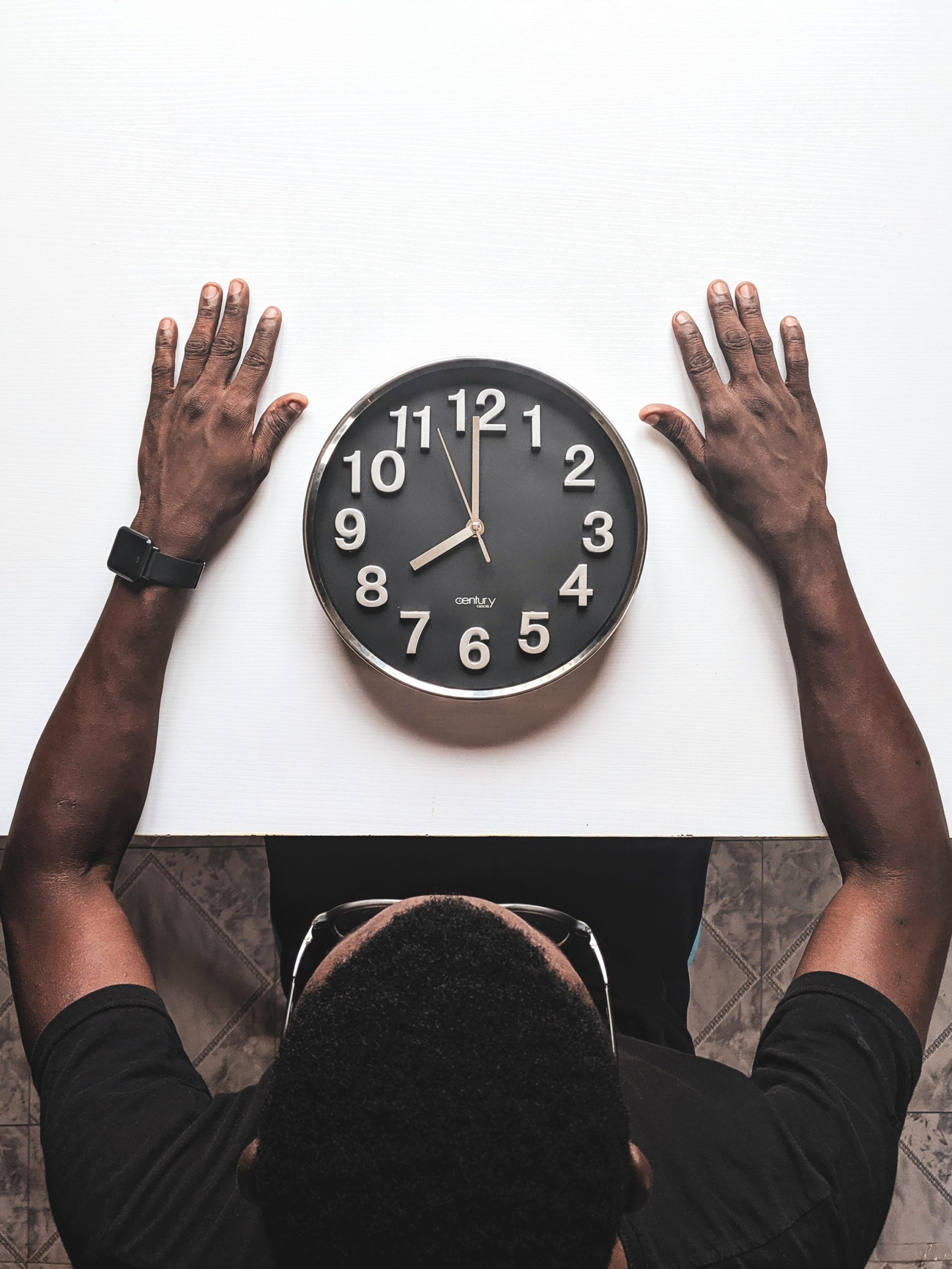 Equipped with young, motivated, zealous and ambitious professionals, our team is geared towards ensuring a relentless display of excellence in all we do.
Our project management capacity enables put together multidisciplinary teams with which we can manage to handle largescale urban planning, design and architectural projects.
If it's spatial data, design and presentation, then it's URSDA.
We are trusted by big brands